Jennifer Law
NYS Lic. RE Salesperson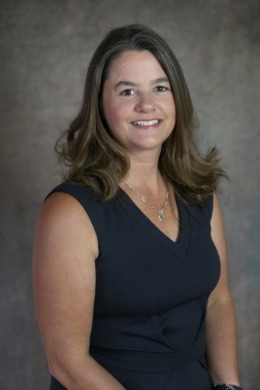 I am excited  to have joined Good Morning Realty as a NYS Licensed Real Estate Salesperson!  As the newest agent in the firm, I have to work hard to build my client base. I will go the extra mile to provide you with the information you need to find the right property, to put the marketing plan together for your property sale, and to negotiate a sale.  I am privileged to have an excellent support team to draw from, and I will do my best to earn your respect!
I was raised in Copenhagen, and my husband and I have built our home in Lowville, NY where I was fortunate and proud to be able to stay home and raise our children.  I have, absolutely, enjoyed watching and cheering on my kids (and their friends) at their sporting events and other activities.
I have volunteered my help at many school functions, and I have served on the board for the Lowville Youth Soccer Association and the Turbine Swim Club.
Under Contract 7600 Buckridge Rd
Glenfield, NY 13343