Good Morning
Posted by Britt Abbey on Friday, June 17, 2022 at 3:50 PM
By Britt Abbey / June 17, 2022
Comment
Good Morning!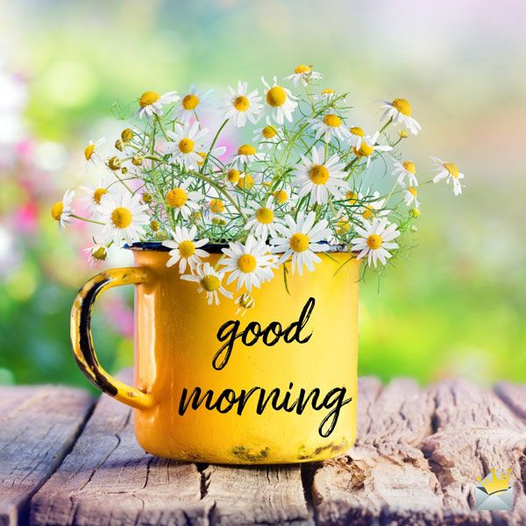 This week at the Naturally Lewis - Shift Back to Rural: Economic Development Conference, a panel of speakers spoke about why they chose to relocate their families and businesses to Lewis County. Each talked about lifestyle and community, and how they've were overwhelmed by the kindness of our citizens.
My morning routine involves dropping my daughters off at school and getting coffee at Stewarts, before coming to the office. Over the span of those 5 or 6 blocks and 15 minutes of time, I counted 37 people that waved, nodded, or said, "hello" or "good morning". That's 37 positive interactions before my workday began.


We intentionally chose the name Good Morning Realty because when we answer the phone with "Good Morning...." it starts the tone of the conversation on a positive note. Taking the time today to count "hellos" and "good mornings" reinforced how truly blessed we are to call this area home and start each day with positivity.


Not every community is like this - try riding a subway or walking city blocks where people are conditioned to avoid making eye contact, let alone say "hello" or give smile.


While we may not have everything - what we do have is pretty special!