Stillwater Fire Tower - Hike
Posted by Britt Abbey on Wednesday, May 19, 2021 at 11:34 AM
By Britt Abbey / May 19, 2021
Comment
After showing some land in the Number Four area over the weekend, I took the opportunity to hike Stillwater Fire Tower again before the blackflies start swarming. If you haven't taken this hike before, I highly recommend it. It's a fairly easy hike and requires no technical skills.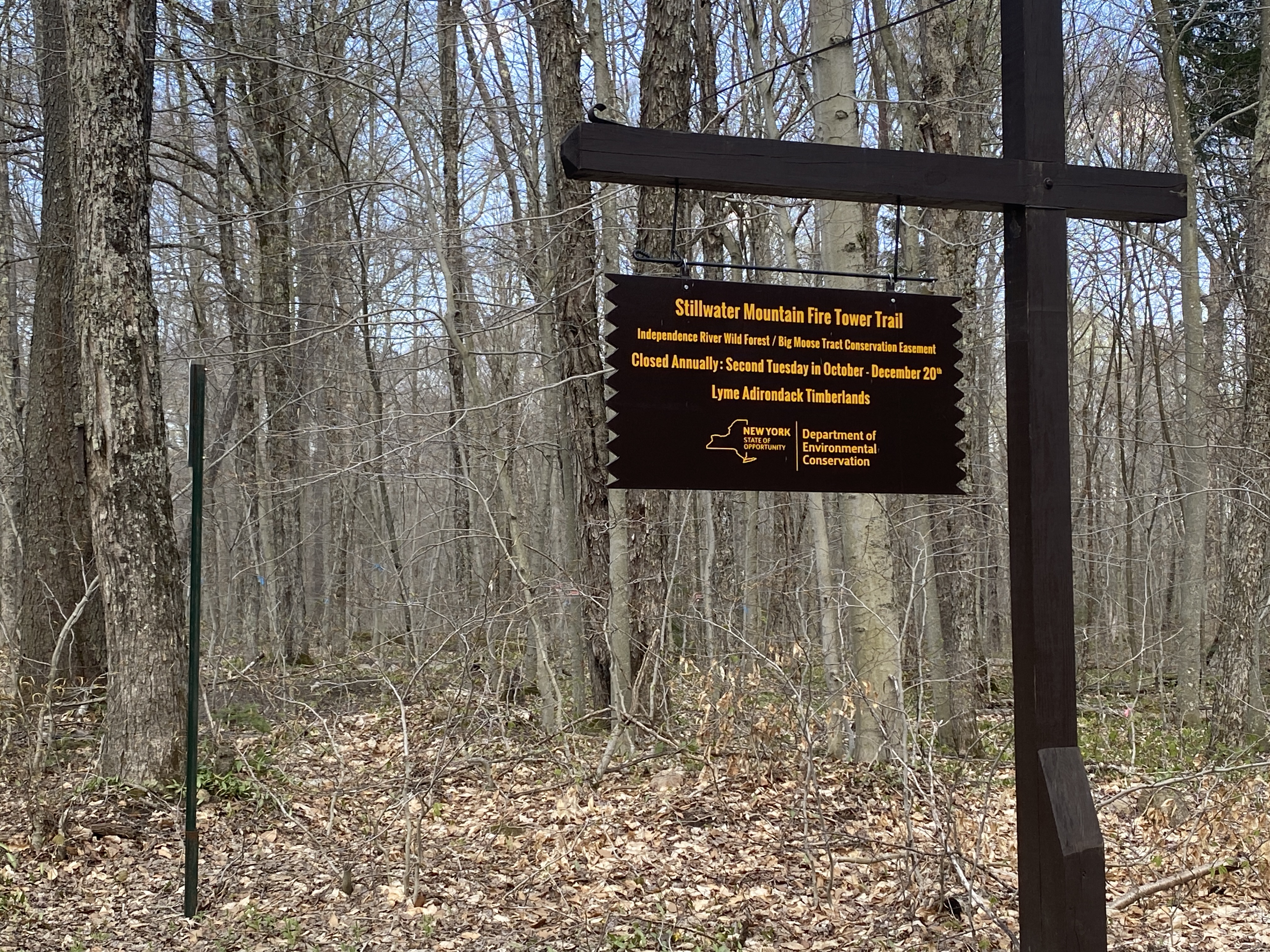 Located off of the the Stillwater-Big Moose Rd, the trailhead is easy to find (approximately 2 miles from the Stillwater Rd. intersection. Parking can be limited, so don't be suprised if you need to park along the road.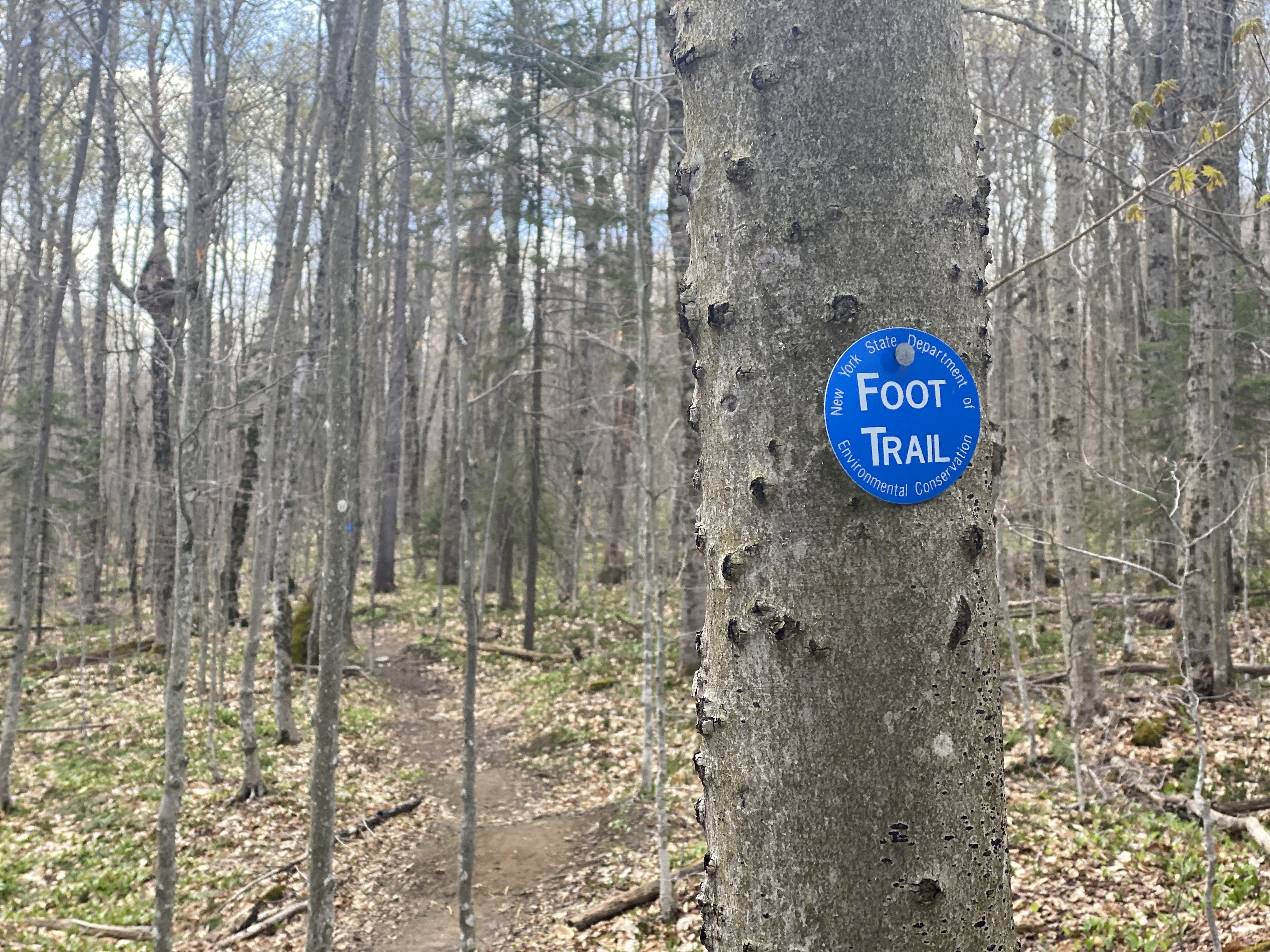 From the parking lot, follow the blue trail markers up to the summit. By myself, the ascent took 24 minutes. With young children it can easily double.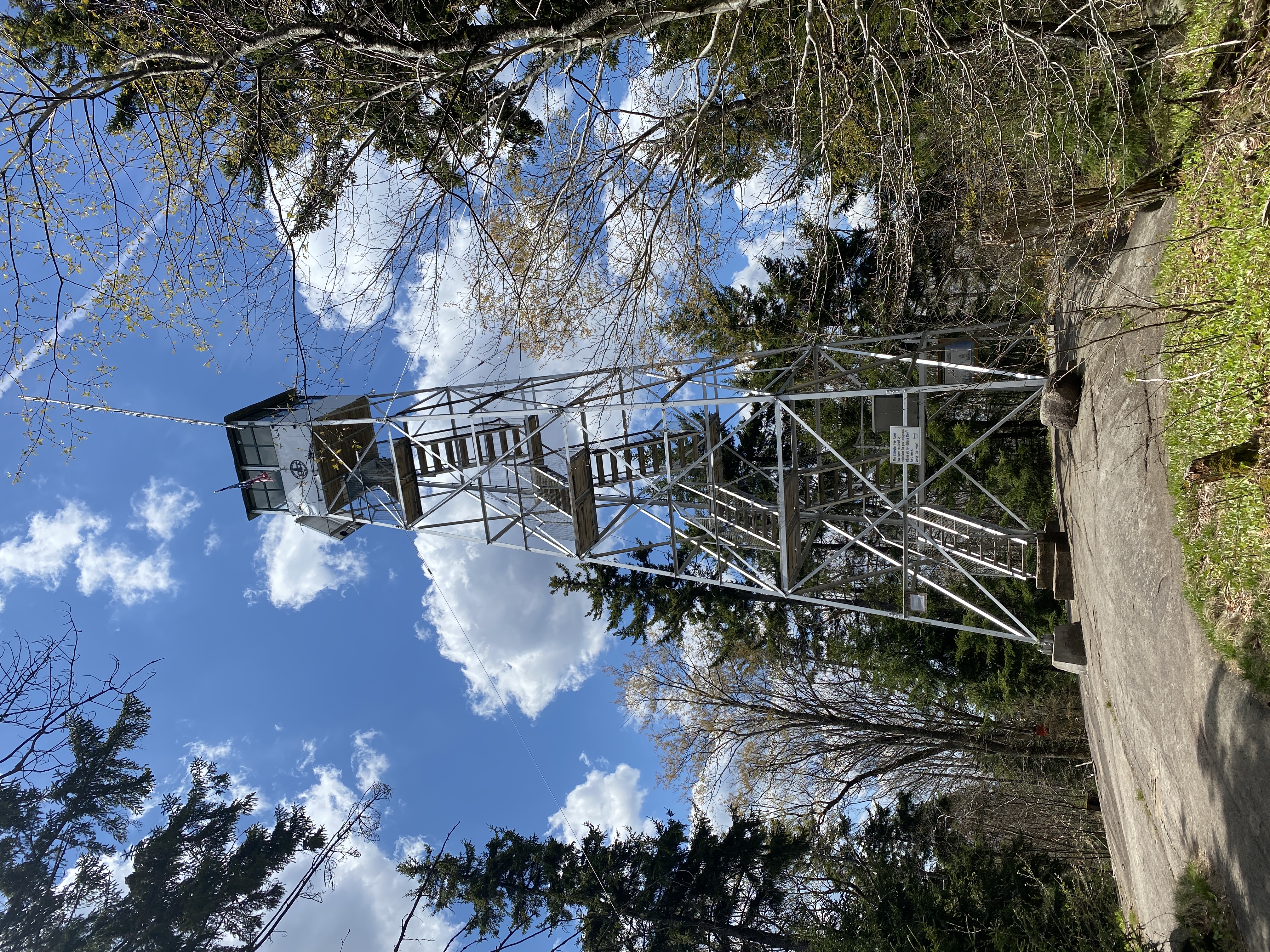 Once up top you'll find the fire tower along with a picnic table if you've brought a snack or need a quick rest. The tower is open year-round, and from the top you can gather fantastic views of the western Adirondacks. Inside the tower, you'll find a table-compass which will point all of the sites in the 360 degree line of sight.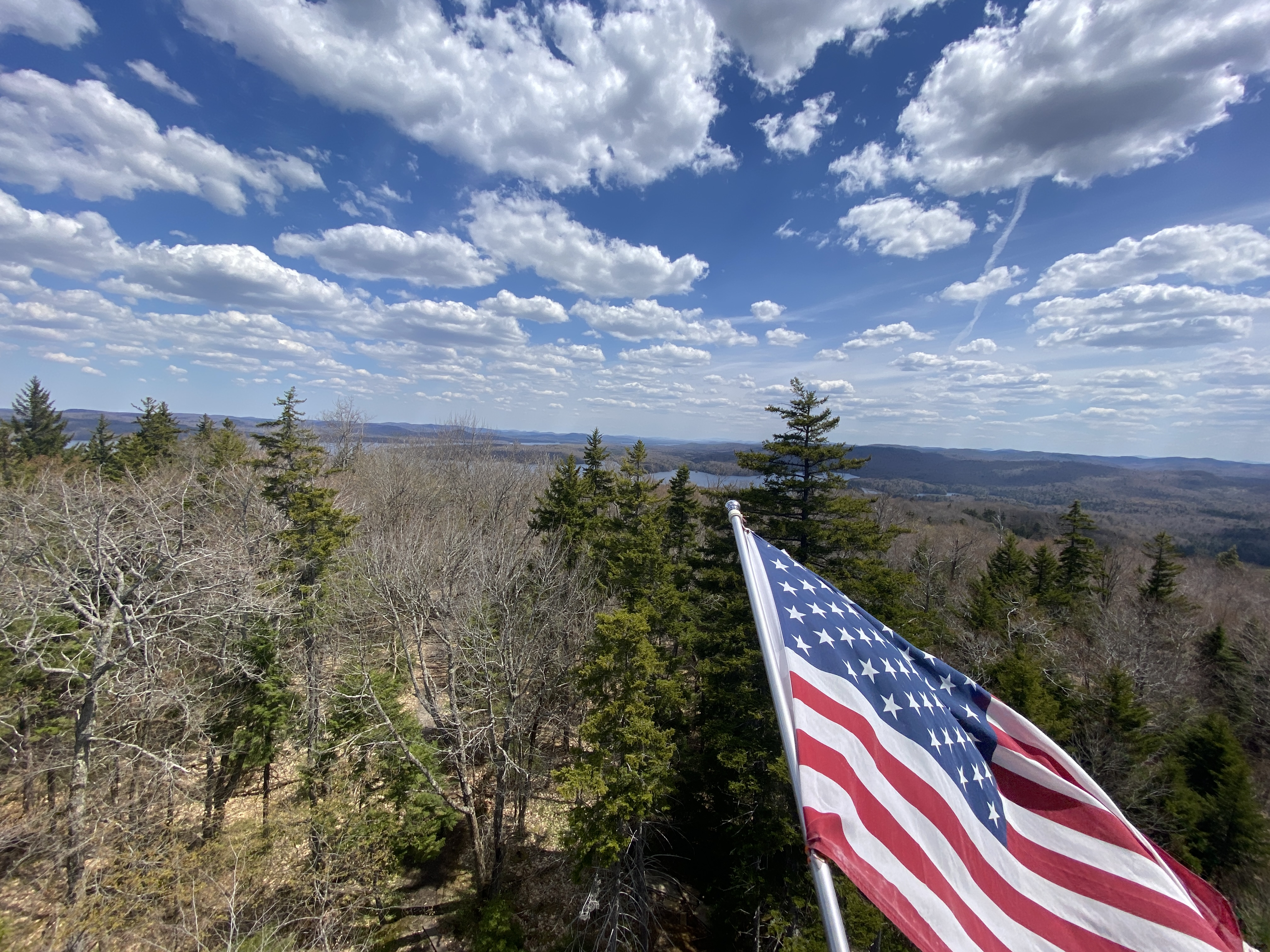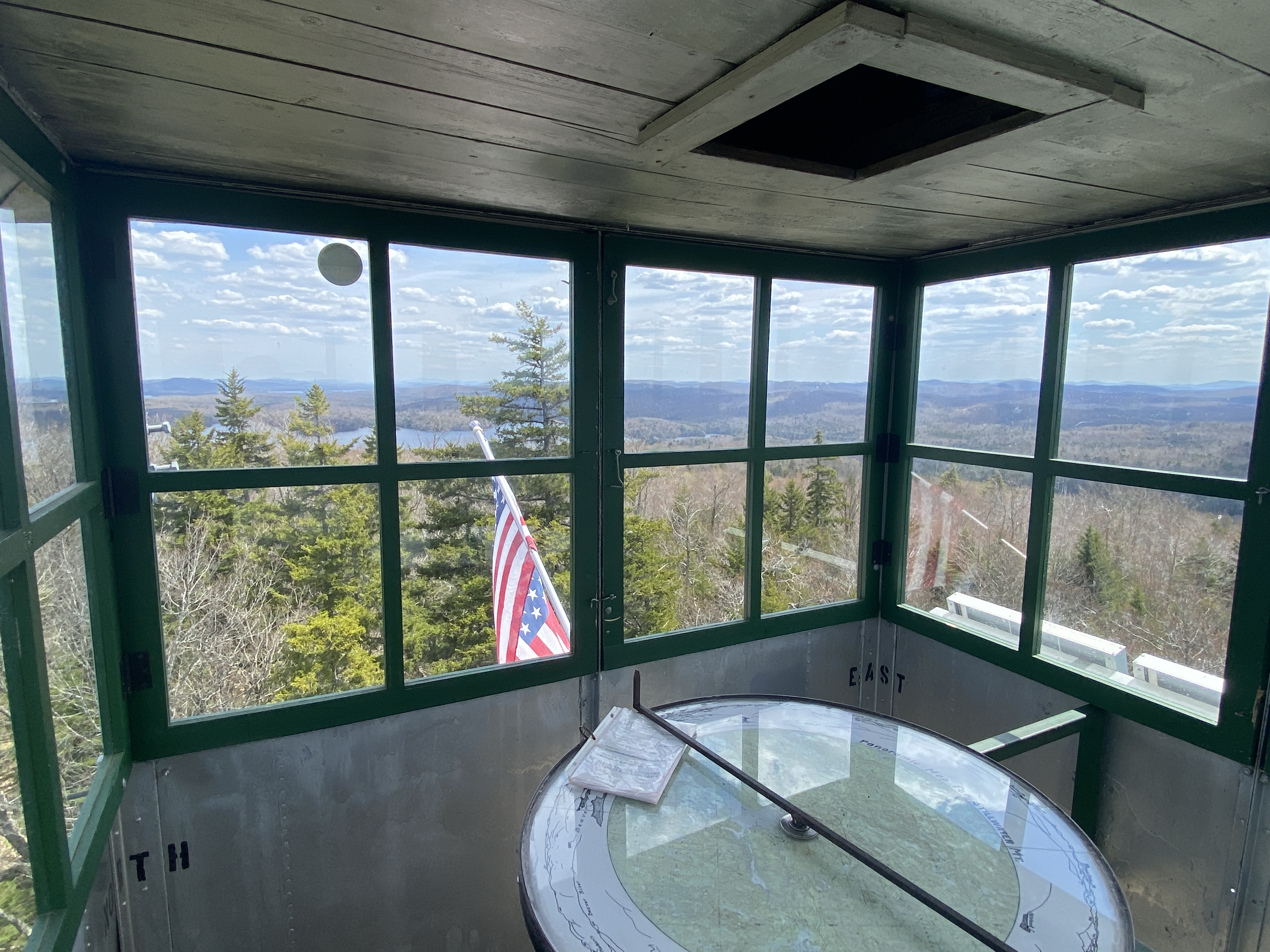 The trip back to the trailhead took me 17 minutes from the top of the tower to my vehicle, so the entire hike consisted of 41 minutes total hiking time. Round trip, it's just shy of 2 miles with an elevation gain of 534'. The trail is wide, easy to follow and suitable for all levels of hikers and four legged companions. It's equally as enjoyable as a snowshoe in the winter, and counts as part of the ADK Fire Tower Challenge.
https://www.adk.org/play/earn-a-patch/fire-tower-challenge/