Volunteerism
Posted by Britt Abbey on Tuesday, June 14, 2022 at 10:13 AM
By Britt Abbey / June 14, 2022
Comment
Volunteerism and Community Service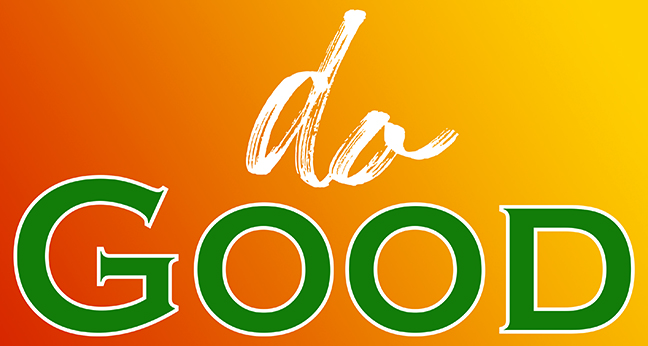 At Good Morning Realty we believe that strong communities require active participation by its community members. We encourage all to "give what you can, when you can". Contributions don't always have to be financial in nature - contributions of time, skill, and participation are often needed. Volunteers are the heart of strong communities; especially small ones with fewer resources than large cities.
When you love something, it thrives - whether you're dealing with a child, a garden, a relationship or a community. Youth sports, local government, non-profits, our trail systems, etc., all fail to function without the donations of volunteers. We encourage you to look for ways to support our community. You may be surprised to find that what you get back is far more valuable than what you put in.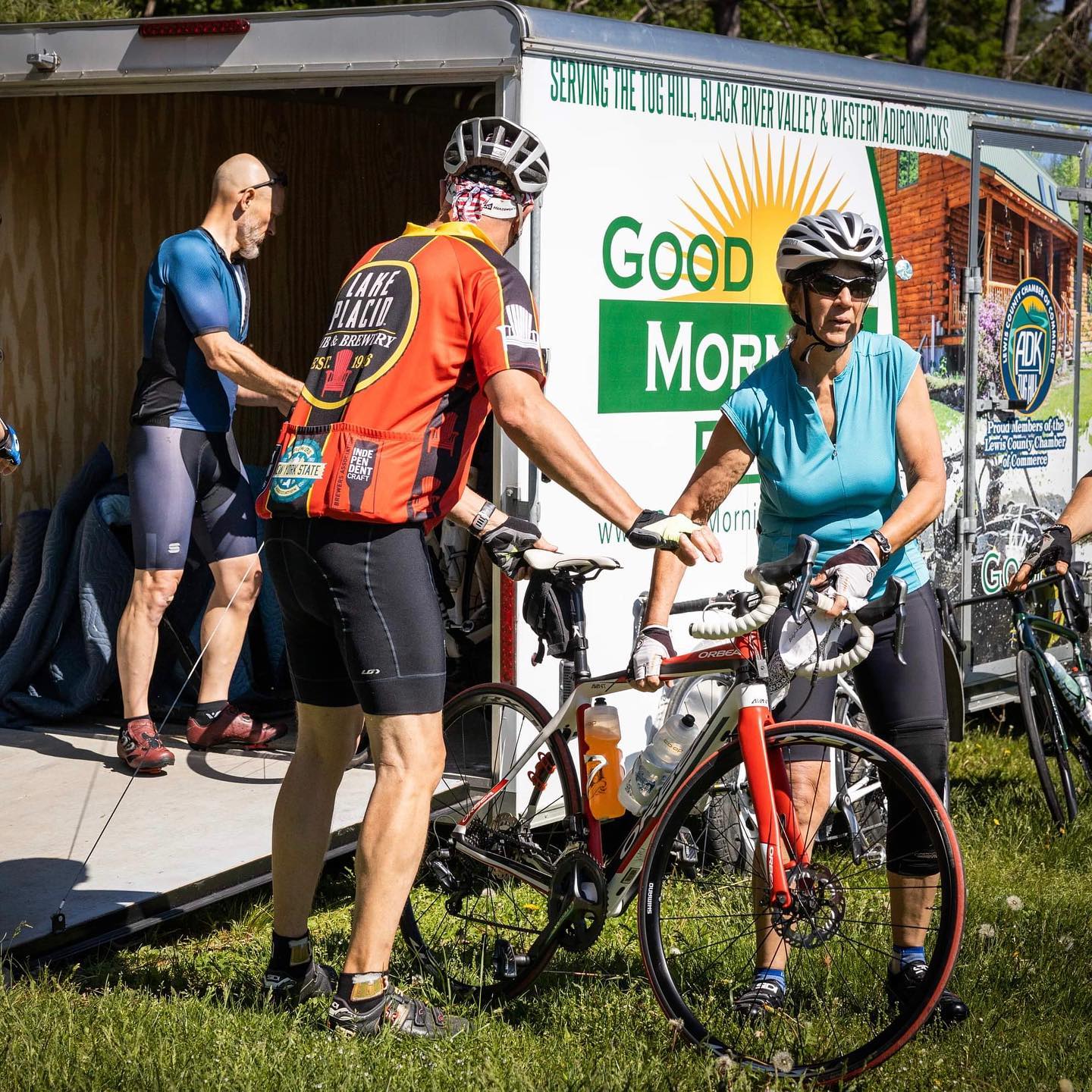 Practicing what we preach, in the last month our in-house sign shop has provided signage for Naturally Lewis, Double Play Community Center, the Brantingham Arts Council, and the inaugural Tour de Lewis bike ride. We've also given free use of our enclosed trailer to community groups, provided labor and tools to help clean Fort Drum's "Climb to Glory Monument" in Thompson Park and more. Our staff has served, and continues to serve, on multiple municipal boards, non-profits such as Habitat for Humanity, Lowville Youth Soccer Association, Turbine Swim Club, the Brantingham Community Association and Arts' Council, the Cream Cheese Festival and more!
There are countless ways to contribute to our community. We are grateful to those who are so generous with their time and resources, and we hope more will find inspiration to contribute "what you can, when you can". Let us know how you contribute.