Zero Dock St.
Posted by Britt Abbey on Friday, April 23, 2021 at 9:31 AM
By Britt Abbey / April 23, 2021
Comment
Zero Dock St - Carthage, NY
https://www.zerodockstreet.com/
While out picking up signs from recently closed sales, we decided to stop in at a newly opened restaurant in Carthage that we hadn't been to before. Zero Dock St. is located on the corner of Canal St. and Dock St. in Carthage, overlooking the Black River and Turning Point Park.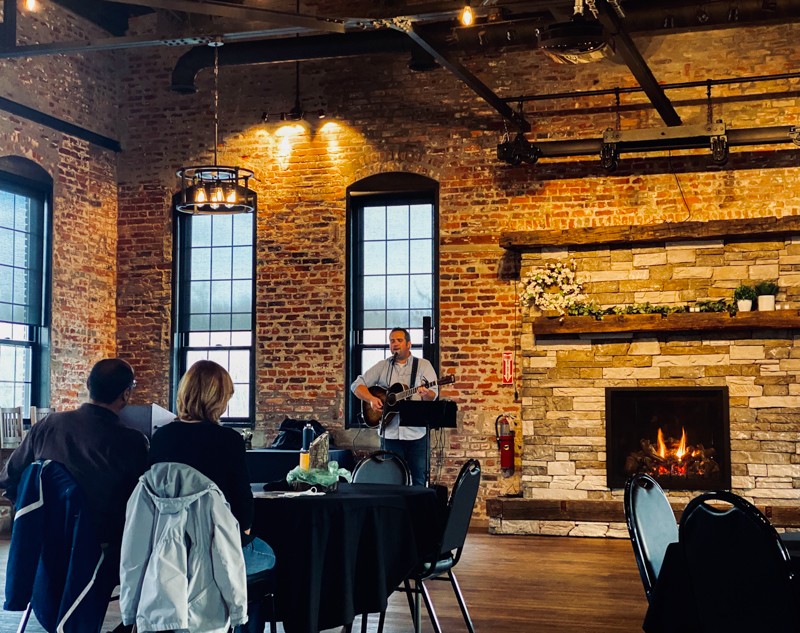 Formerly an industrial building, the two story restaurant has been fully renovated and is beautiful change of scenery. We were also pleasantly suprised to see/hear live music playing - something we haven't seen much of in the Covid-era. The first floor contains seating and a large bar area. We chose to sit on the second level which hosts a larger dining area, fireplace and access to a large outdoor patio.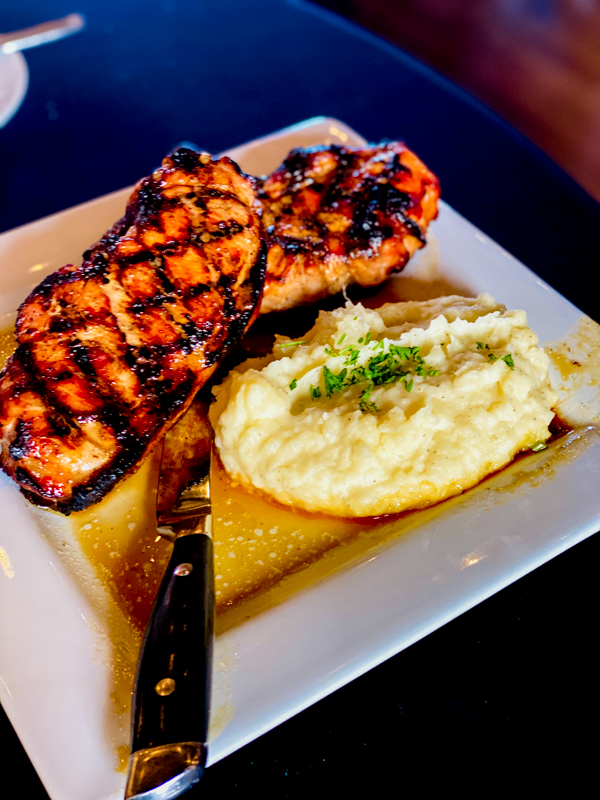 We found that the food came out quickly, which was much appreciated by our "STARVING" and cranky children. More importantly, everything was very good, as described, and as expected. The portion sizes were large, and the overall experience was an appreciated change of pace. The service was excellent, and we will certainly come back frequently (hoping to use the outdoor patio when weather permits!). Thank you to the owners for stepping out of your comfort zone to try something new. It's a great experience and addition to the community!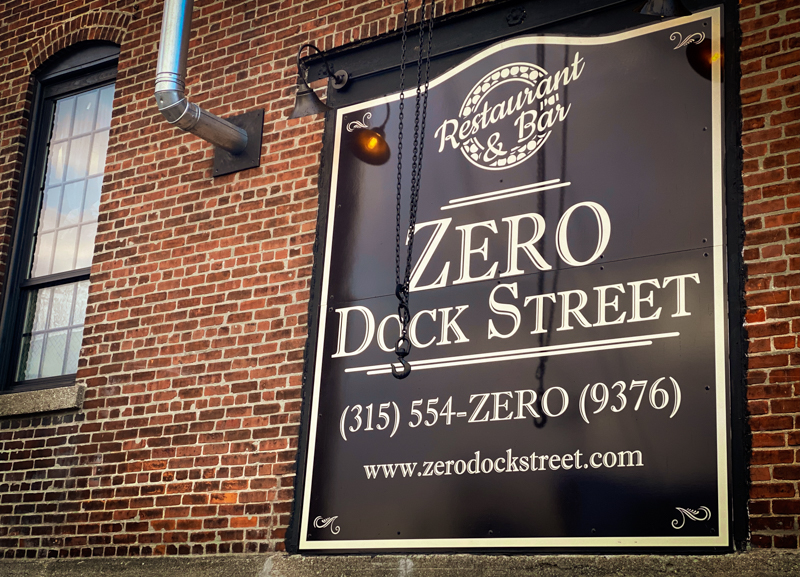 Listings for Sale Nearby: