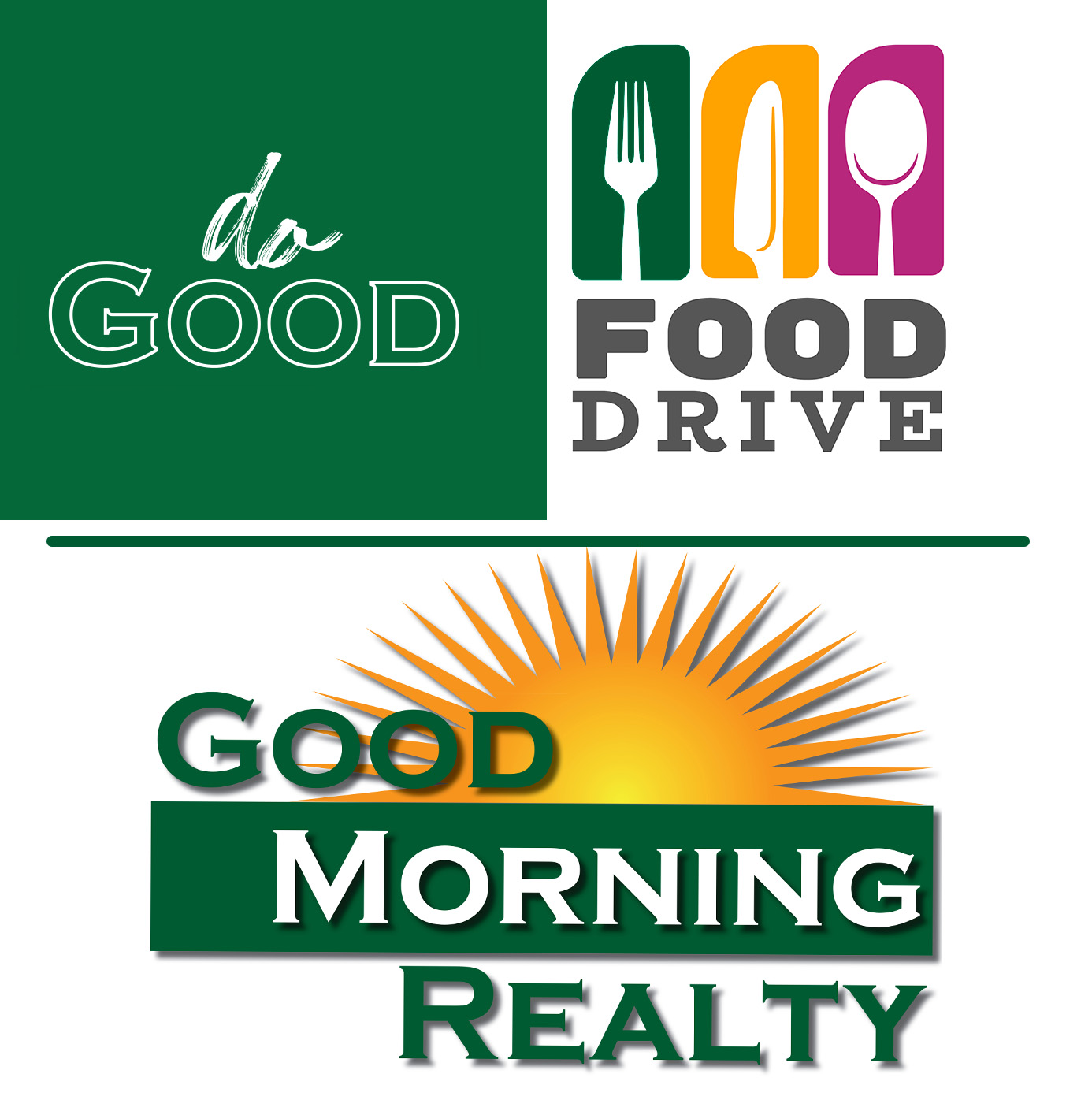 Good Morning Realty will be collecting non-perishable food donations, hats, gloves and other items until December 8th to be distributed to local charities. We will also accept monetary donations as well, as local food banks can often purchase food items at considerably lower costs.

We have continued this tradition of holiday giving for over a decade, and hope to make as large an impact as possible. We understand that this winter may be especially tough on local families, and we hope that you will consider joining us in our efforts to ease burdens as much as possible.


If you can, please consider bringing donations to our office at 7556 S State St., in Lowville. Together we can continue to "do Good" for Lewis County and surrounding communities. If commuting is an issue for you, please call our office at (315) 376-8688, and we can make arrangements to come to you!